Walley Residency

Walley Residency is an annual month-long residency program hosted by filmmakers Mark and Angela Walley. Each year an artist is invited to live and work in our home studio. The artist is given a private studio space and access to our resources in video, photography, web design, and professional development. We value collaboration with the artists and offer our creative and technical support throughout their residency.
#WalleyResidency
Marisa Finos
2017 Walley Residency Artist
Marisa Finos is a sculptor and multimedia artist currently based in Massachusetts. Finos sees clay and other materials as an extension of her own body, and her performances seek to explore thresholds of consciousness, body, and space. Her work draws inspiration from her own reflections on the experience of death and dying in contemporary culture, and serves as a platform to engage in conversations that challenge current attitudes about mortality. Learn more at
MarisaFinos.com
"My time at the Walley Residency was valuable beyond words. This opportunity provided me the time and mental space to focus on works that had been on hold for years. With the help of the Walley's, I was able to resolve multiple unfinished projects, navigate complex narratives in my work, create a new website, and gain a better understanding of how to improve my work in the future. I am forever grateful for their time, talent, grace, and patience. For the first time, I feel confident professionally showcasing my new works and sharing my mission as an artist."
- Marisa Finos, Fall 2017
Photo Credits
Portrait of Marisa Finos at the Walley Residency Studio, 2017
Marisa Finos,
Vessel IV, 2015.
Photo by Janelle Proulx
Marisa Finos
Vessel III, 2015.
Photo by Jenny Calivas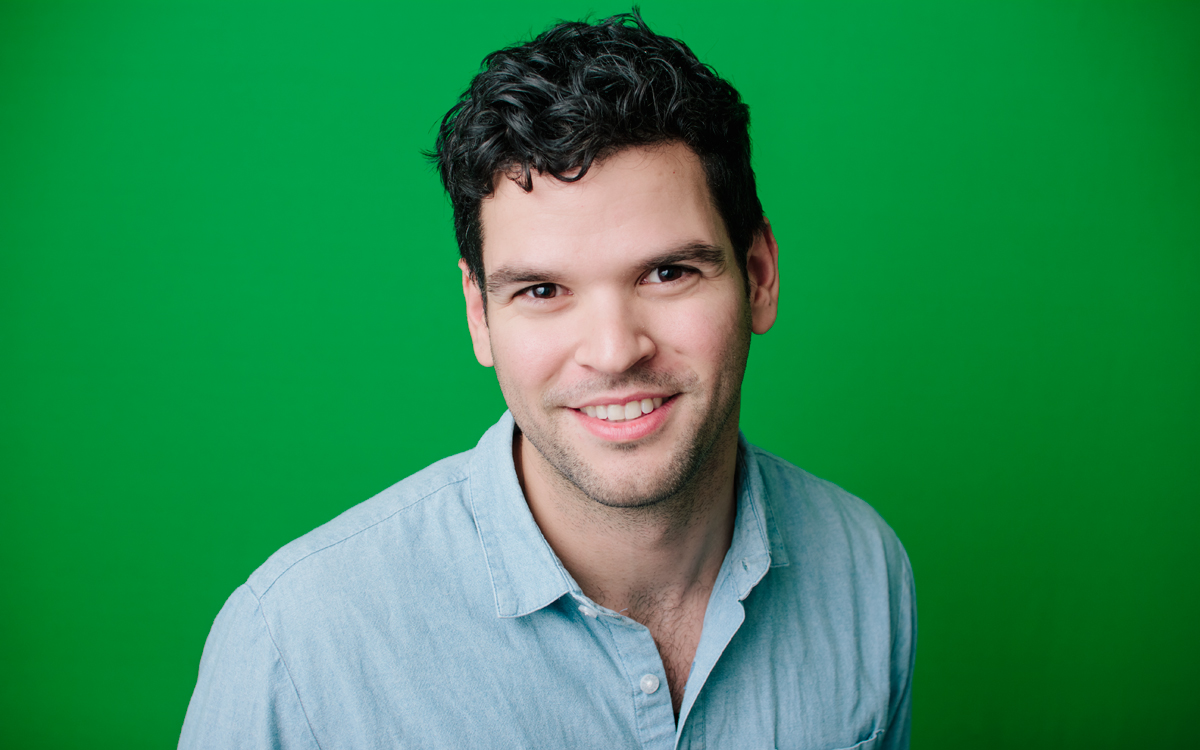 Remy Bordas
2016 Walley Residency Artist
In October 2016 we welcomed artist Remy Bordas as our inaugural artist-in-residence. Remy spent his time in residence developing and producing mulitple performance and installation art works. We assisted in the production of Remy's work through photography and video documentation.
Photo Credits
Portrait of Remy Bordas in the Walley Residency Studio, 2016
Remy Bordas:
Untitled (Temporary Installation)
, 2016
Mark Walley documents
Untitled (Temporary Installation)
, 2016